ConvenTech Company Limited is the only one SunVote authorized provider in Thailand from China.
The communication device has been certified by the FCC Federal Communications Commission, CE "European Conformity" and the RoHS Restriction of Hazardous Substances. Our staff and technicians have been trained by SunVote directly.And we will always take care and support your event.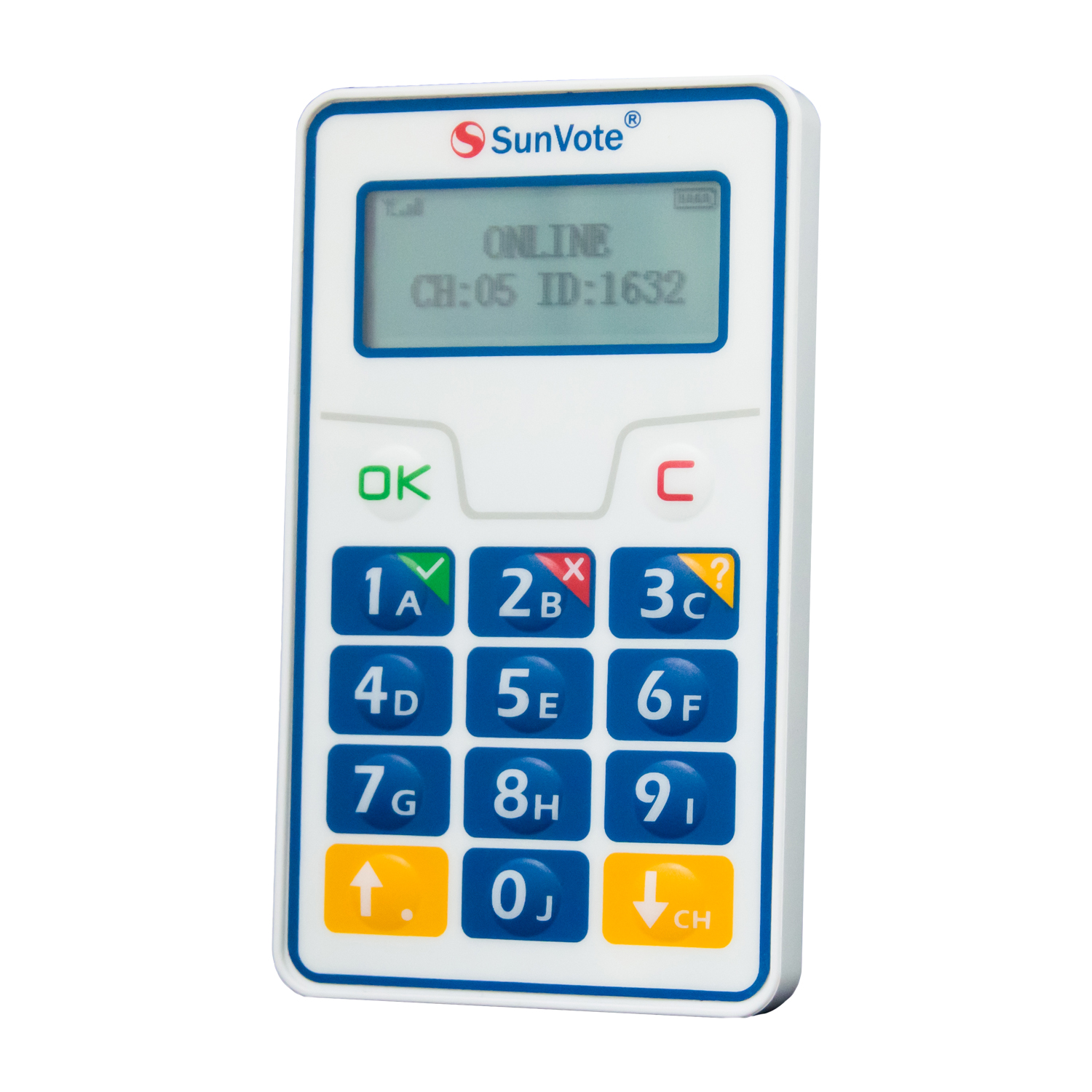 As a Power vote  Working with radio frequency Two-way communication When power vote  starts, the voting Transmitter sends the information to the database receiver. And will send a signal back to the database to vote to confirm that the data has been received. It is therefore reliable that the power vote  will work with accuracy and precision.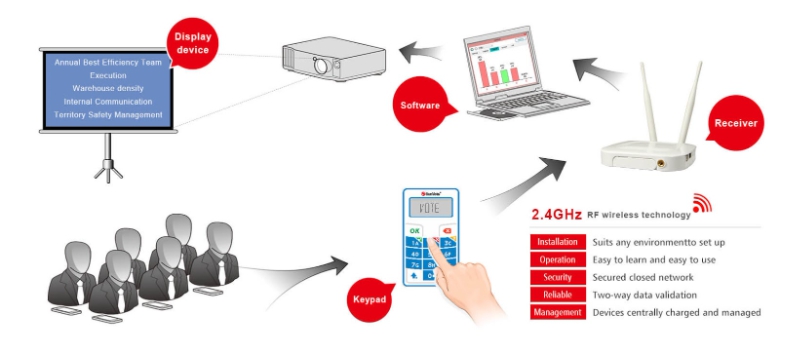 The program can answer in percentages, bar graphs, pie graphs, countdown timer and music input during voting. The system will process as soon as the vote is finished. After voting, you can make a report immediately on which numbers are pronounced In addition, the system is able to support many forms of voting, we have staff to provide information and recommend appropriate applications for every activity.
368 Kaew Ngern Thong 2 Road  Klong Chak Phra
Taling Chan, Bangkok 10170, Thailand