Simultaneous Interpretation
Simultaneous Interpretation
We are specialists in this field
ConvenTech can makes the process of adding Simultaneous Interpretation Equipment (translation equipment) to an event easy. We are specialists in this field and can advise you on all aspects relating to Simultaneous Interpretation. We provide the best event rental equipment on the market and industry-experienced staff.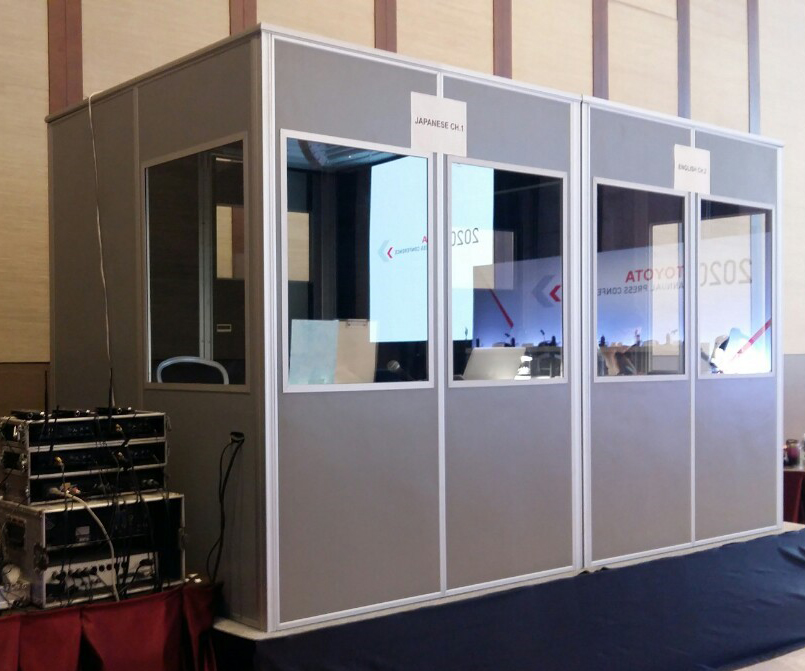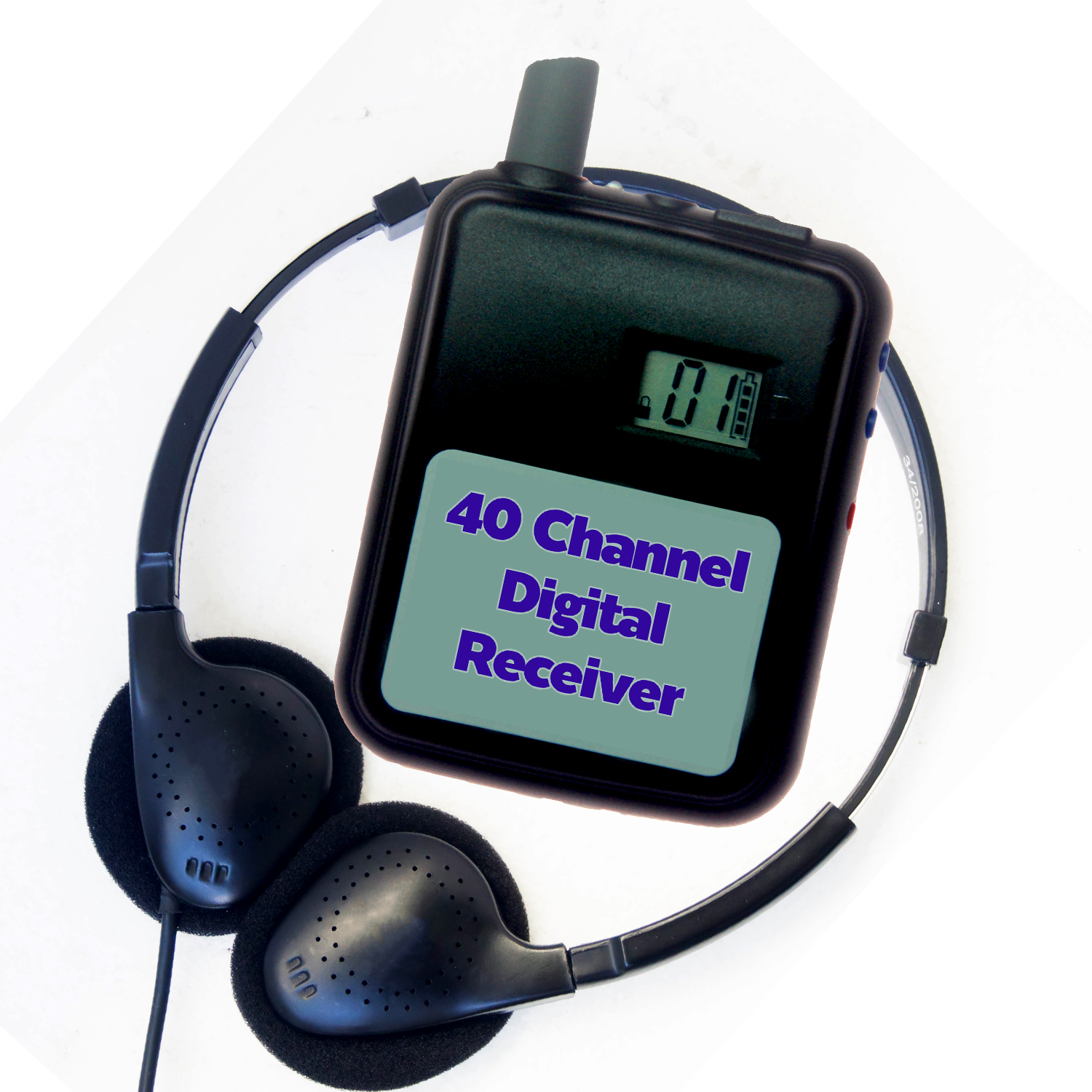 Above all, having an efficient interpreter booth is the important thing that we are concerned about. ConvenTech has calculated and designed a soundproof interpreter booth system which couldn't disturb the interpreter while working up to 90%, that is fully ISO4043 compliant. This certification means that the booths materials are high-quality and have transparent glasses for the interpreters for both left-right side and front vision. The door of the interpreter can be adjusted left and right to suit the working area.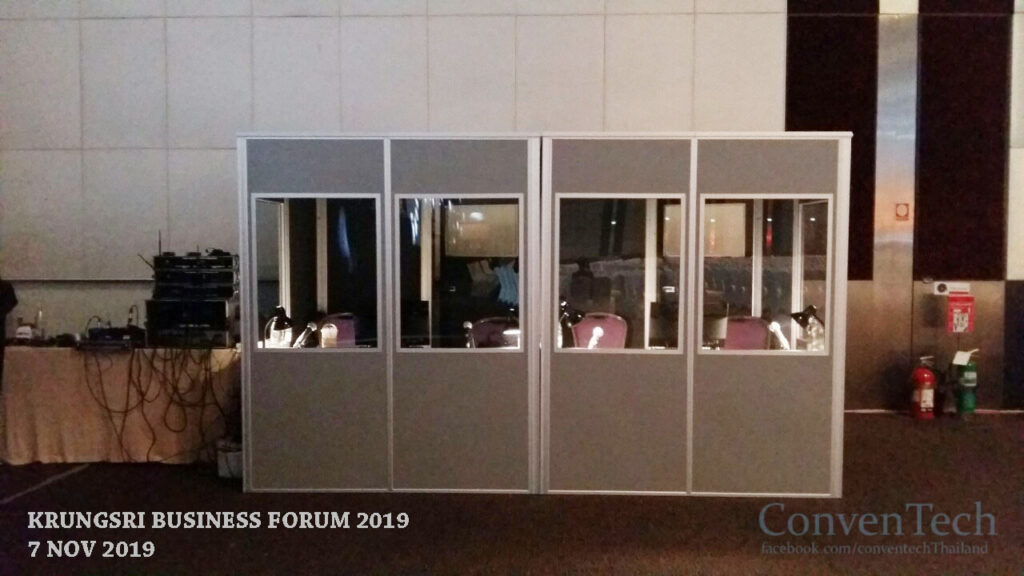 SHURE : MXCIC Interpreter Console
The MXCIC provides comprehensive facilities for professional interpretation in the Microflex Complete Conference System. It is a portable, multi-channel console for simultaneous interpretation during a conference. Up to 31 interpretation channels can be used simultaneously by connecting multiple MXCIC consoles. 
The MXCIC Interpreter Console provides comprehensive interpretation facilities and is fully compliant with ISO 20109 recommendations for interpretation equipment. 
  The MXCIC supports three outgoing language channels and eight relay languages in addition to the floor, and displays all channels on a large color screen. Braille labels and audible cues support visually-impaired users, while the loudspeaker and headphone/headset connections provide listening options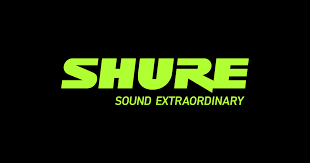 We're using interpretation and translation graduated and certified by ThaiTiat (The Translator and Interpreter Association of Thailand) interpreters. We manage interpreters who are suitable with the conference or meeting topic.
Our Technicians have more than 20 years' experience, they can support and provide advice for your event. We have additional service staff who can communicate in another language to exchange headphones.
368 Kaew Ngern Thong 2 Road  Klong Chak Phra
Taling Chan, Bangkok 10170, Thailand